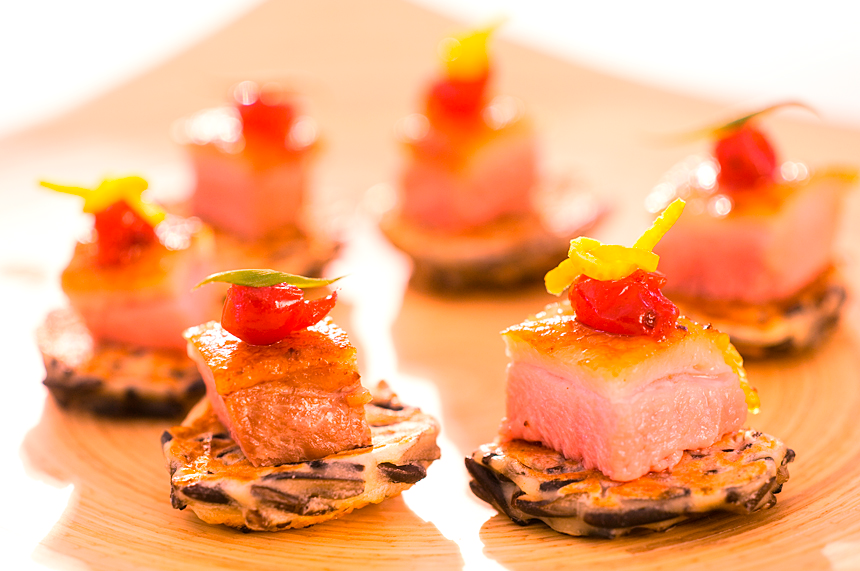 Event Planning
Events with Plantation doesn't want your party to be merely wonderful. We want it to be perfect, over the top and stress free! Events with Plantation roots began in the catering industry 28 years ago we found that being at the helm of some of the biggest events in New England gave us the expertise to follow up on all the details that makes event planning with us a perfect match.
That's why we think smarter, plan better, anticipate the unexpected, react instantly to changing conditions, check and recheck details, utilize better contacts and resources and just plain work harder with one goal in mind—perfection.
You can relax and enjoy an unforgettable time as you are transported effortlessly to your incredible venue where you'll enjoy fantastic food, over the top service and awesome entertainment until you're safely returned to your home, hotel or airport.
Everything's going to be perfect.
EVENT SERVICES
Overview
With our years of experience we orchestrate our events flawlessly every time. We will find the perfect venue and provide the best food, entertainment, and florists in the region. Our service is seamless and a totally integrated wonderful experience. We set the standard for a destination event in our special area in New England.
Corporate
We can be a full service Destination Event Planning Company providing expertise in all aspects of orchestrating an event in Newport and Southern New England. We can arrange meeting facilities, transportation, party and meeting planning. Events with Plantation will meet and exceed all your expectations.
Social
Be a guest at the next big celebration in your life! Weather it is a Big Birthday, Bar Mitzvah, Anniversary or Milestone celebration, We will help you make it the most memorable experience for all who attend. From concept to celebration, we will handle all the details. Your only job is to be the guest of honor and relax and savor the affair with your guests.
Wedding
Events with Plantation doesn't want your wedding to be merely wonderful. We want it to be perfect. We create a wedding experience that wraps its arms around you. Our team will insure that your day is dramatic but without the drama. Because we want you're wedding to be just that "you're wedding", we begin every wedding plan knowing that we can exceed our clients' expectations and meet our very own high standards of excellence. We take pride in the amount of time we spend getting to know our clients and we will then follow up with a venue and vendors that is tailored to you.
Charities
We are happy to offer our experience to our not- for- profit clients. It allows us to cater to their special requirements while at the same time provide them with our detailed service. We are sensitive to budgets, and offer a wide variety of suggestions to allow our clients to focus on their most important goal… fundraising.
DESIGN & STYLE
Every Plantation Event sets an appropriate scene with the perfect integration of venue, decorations, flowers, food and entertainment. We will ensure that your event flows smoothly to create the atmosphere and environment to have a successful event beyond your expectations.
Creativity is a very important part of what we do for you. We help our clients create exciting and appropriate event themes. We also can make your corporate motto or promotional line the focus of your event. Whether it is an elegant cocktail party or a grand event we will allow a beautiful occasion to speak for itself.
Read Also: THE BEST WAY TO STOP FOOD POISONING?