Everything You Need To Know About Event Planning Careers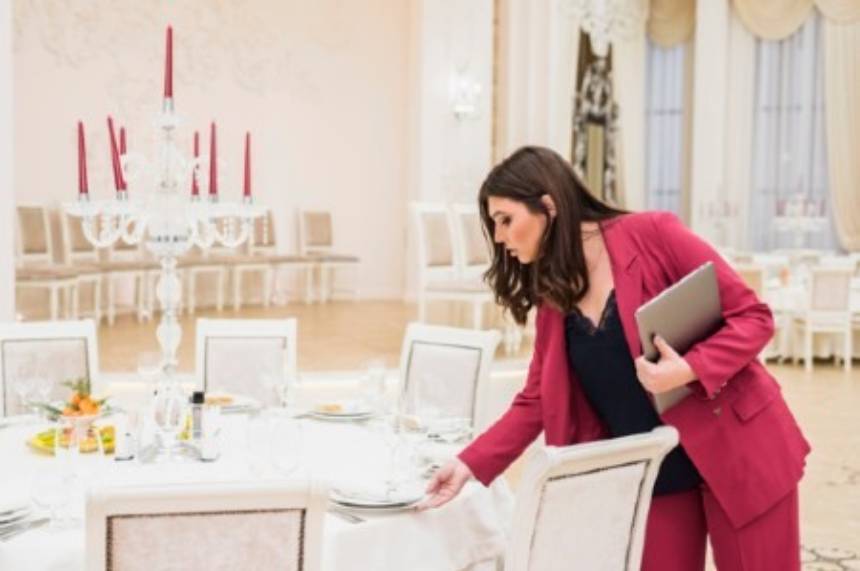 Event planning careers seem to have attractive job prospects. This is quite evident with the various in-demand event planning careers. If you are good at detailed planning and multitasking, you can land into an aspiring event planning career. Use Techfetch jobs to look for jobs in event planning. The article below lists the in-demand event planning careers. Continue reading for tips to land a job in event planning. 
Choose Any Of The Popular Event Planning Career
If you wish to dive into the event planning career, choose any of the following popular event planning careers.
Event Planners: They organize any type of event like conferences, weddings, etc. This role fits right for multitaskers. Event planners must arrange for logistics, food, decor, and other services to make the event a grand hit. They must be ready to handle large events with more guests. They must be problem solvers and manage unforeseen challenges. It is quite an intense job, but the successful completion of an event gives a great feeling of accomplishment. 
Wedding Planners:  Weddings offer a lot of job opportunities. People rely on wedding planners when they are unable to manage the event all by themselves. Wedding planners must be aware of every element of planning for a wedding. They help couples in their decisions. They take up the pressure of the couple and help them to enjoy their big day. 
Venue Managers: Venue managers help in conducting a great event in any room. They are aware of the layout and logistics of a concert hall, party hall, ballroom, or an open area. They take up the job role of marketing managers and promote shows.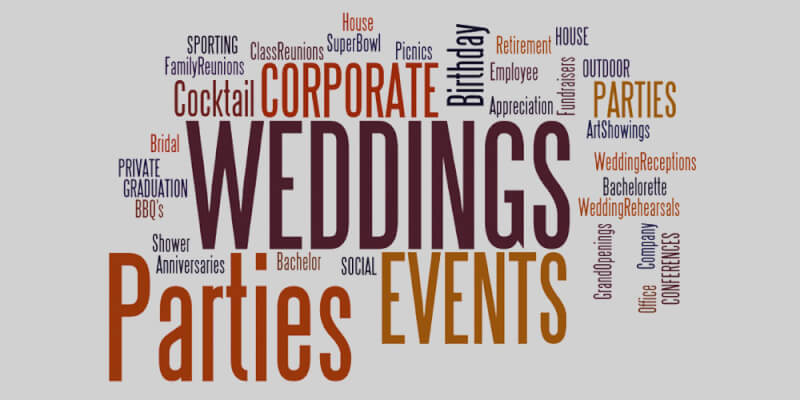 Sponsorship Coordinator. A donor coordinator or sponsorship coordinator organizes fundraising events for non-profit organizations. They also arrange for dinners and other attractive events to encourage donations.  Exceptional people skill a must for a sponsorship coordinator. This helps to create a good rapport with sponsors.
Catering Service Managers: If you are a food lover, you can look for job-related catering services very well. A catering manager arranges food for guests at events. They must possess some skills in food making. Planning is a must for a hassle-free catering service. 
Social Media Event Coordinator: Corporates and business organizations conduct events on various social media platforms. Social media coordinators help in organizing and promoting these events. They go for live feeds, work on digital ad campaigns to make the event a success. 
Staff Coordinator: Events become successful with the help of temporary and volunteer workers. The staff coordinator is responsible for managing the huge manpower of an event. It is quite challenging for staff coordinators to train the on-site personnel for the event. It is a great role when you wish to take up challenges. 
Current Trends in Event Planning Industry
Check Out – Virtual Trends That Are Shaking Conferences & Meeting Events in 2021.The project industry growth and job outlook of the event planning industry seem to be promising. It is said that there would be significant growth in the job openings of the event planning industry. There seem to be attractive job opportunities for people in event planning careers. As the industry grows, the event planning salaries also would increase.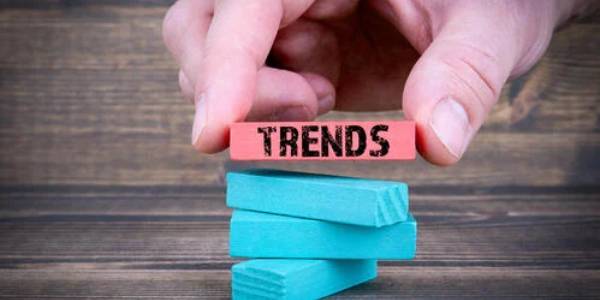 Tips To Find A Job In Event Planning
Here are some tips to help in finding the right job in the event planning industry. 
Make use of Online resources: There are many online resources and job boards to look for a career in the event planning industry. Check based on industry or by job title and choose the suitable job. Indeed.com is a trustable online resource to hunt for a job in event planning. 
Search Job Based On Employer: Look for a job in event planning based on the employer. This can help to land on a career of your interest.
Search job based on job titles: Hunt for jobs by looking on to the different job titles in the event planning industry. You can work as meeting manager, event manager, event director, marketing event specialist, catering manager, meeting planner, etc. Choose the one that suits your experience and education.