The Intricacies of Starting a Catering Business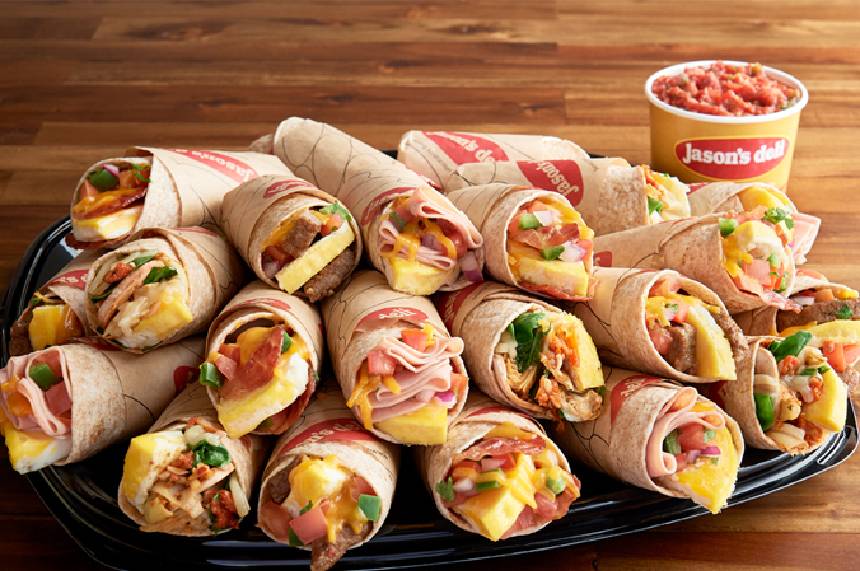 Starting a catering business may seem to be an overwhelming task. But, if you know the ropes right, you can get a clear direction on what to do and how to do it. Some restaurants and catering business owners do not realize the importance of GST registration yet. The truth is that GST Registration is vital as non-payment of Goods and services tax can have several legal consequences. You must also be aware of the fact that the rates of taxation for restaurants have witnessed many changes since the arrival of GST. As a restaurant or a catering business owner, you must stay informed about the current GST rate.
Catering is a different ball game
If you provide catering services on various events, then your GST taxation will be substantially more than the charges on restaurants. An event catering business is required to pay eighteen percent GST, whereas eateries do not have to pay more than five percent. So, it is vital that you have a clear understanding of the nature of your business.
A restaurant must not engage in other services
If your eatery provides other services such as transport of food across other states, then your GST taxation rate will be different. It is also vital that you do not use e-commerce operators to sell your products. GST taxation for restaurants will be higher if they start engaging in such outside ventures.