How to promote your catering business using digital marketing strategies?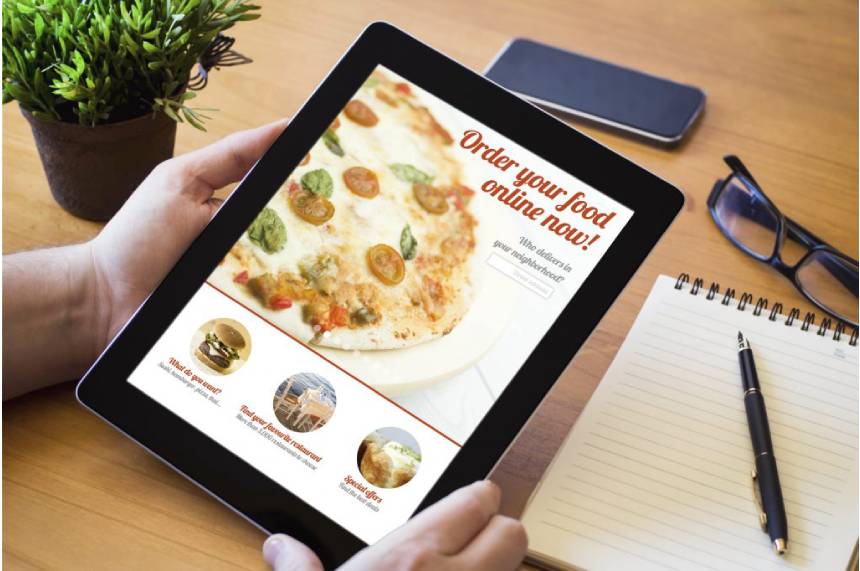 One of the highly competitive businesses in the present scenario is the catering business. If you are new to the catering business or serving in the same industry for years, you should definitely consider digital marketing or promotion.
It helps you to win your local competitors and also boost the client rate. In recent research, it was found that more than 91% of people utilize the internet to get in touch with reliable catering services for their functions or business events. Online marketing is important to spread awareness about your catering business. We have shared effective digital marketing strategies to promote your catering business online.
Search engine optimization
Do you have a business website? Well, you need to think about ranking your website in the search engine by following SEO practices. Internet marketing is important for your catering business website. If you research on the internet, you would have noticed your competitor's business website appearing in the front page when you use search terms like catering company in (location of your business) or wedding caterers or vegetarian caterers, etc. It means your competitors have taken steps to promote their business in the online world. Well, if they could, then you should also attempt to boost your website by effective SEO practices.
Once you optimize your business website, you can see a large number of potential clients approaching you for services or requesting a quote for their requirements. It is the best way to develop a relationship with your potential clients.
Use pay per click
PPC campaigns promote different pages on the website depending on certain keywords. It is an excellent method to maximize online marketing budget when you have invested in finding the right keywords for your catering business. It is also the best option for new companies as they can easily reach to potential clients without working on SEO. When you use SEO and PPC together, you can see more searches and more people will be seeing you, examining your catering services and also become your customers.
Create an interesting online video
It is best to develop a cooking video which can be ten or fifteen minutes and post on your website. It can also be
posted on a catering or cooking blog. Make use of your production skills and ensure to convey friendliness and personality on camera. You should know how to create excitement and suspense and know how to disappear in and out. Above all, the video should be interesting. After you complete the video, upload on the website and also ensure to upload on YouTube. It should have a good description and title so that it can rank easily on YouTube.
Use social media for driving traffic
There are various social media channels that help in driving online traffic. It also helps you in obtaining new business opportunities. You have to post photos and videos of the dishes you prepared.
Tag them: Tag photos with suitable search terms connected to your business. Include a term that would be used to search your service or business in social media.
Link your site: Include your company website on the description page. This way, you can get sufficient valuable traffic from clients who are in need of your service.