What are the difficulties faced by catering companies?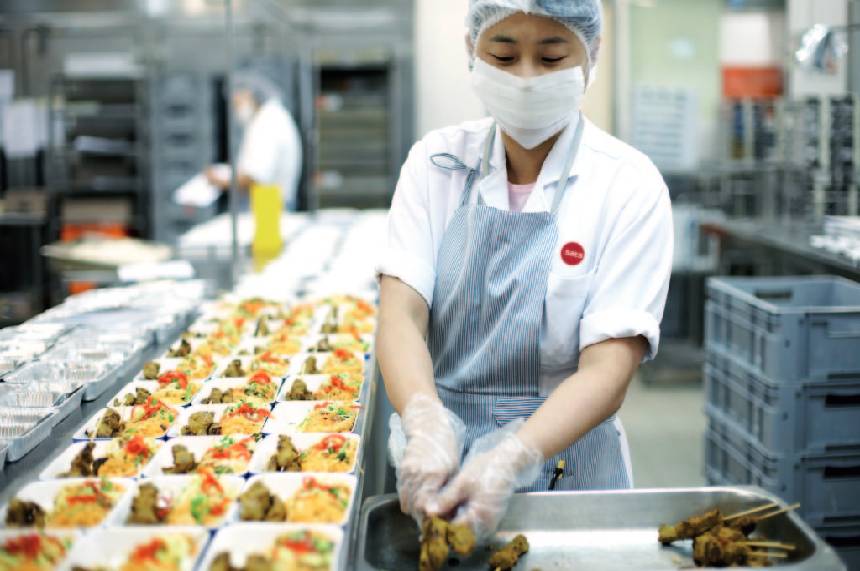 It is not an easy task to run and manage a catering business. It comes with various issues when serving the client. The catering business owners should adhere to quality, meet strict deadlines, work for customer satisfaction and more. We have listed some of the top difficulties faced by catering companies.
Competition:
As more and more people are getting attracted to the business world, every person dreams to utilize their cooking skills by establishing a catering business. At present, the catering industry is completely saturated with numerous companies. It is challenging to prove yourself in the market and stand ahead of your competitors. You have to face tough competition to do well in this business. If you are a person who is passionate to establish a catering company, you have to know your unique specialty and promote to attract clients.
Finances:
Another major challenge faced by most startup catering companies is finance. During the starting stage, you have to take care of various things for establishing your business. You need to have sufficient funds to purchase and maintain your equipment. Moreover, you should also hire staffs to assist you in various projects. There are several expenses to manage like choosing and buying the right appliances, training staff members and creating the company. It is best to draft the plan and expenses involved in a paper before starting the company. Arrange the cash and then think about getting into the business to manage things smoothly.
The scarcity of orders:
It is common in the catering business to remain without orders at certain times. During wedding months, the demand will be more but in other months, you would get a mix of party and function orders. At times of offseason, you would not have many orders. The business keeps growing until there are celebrations and parties going on. One of the best ways to develop your catering business is to develop your catering portfolio in the best way. This way, you can take up various kinds of catering foods and for different events. It is also recommended to choose auxiliary selling in the same catering industry like selling catering associated equipment.
Management:
One of the most important features of any business is management. The success of your business mostly depends on how you handle. It may be challenging to handle several things at once. A good manager should be talented to handle cooks, dishwashers, servers and also make sure they maintain hygiene throughout. The best caterers were able to accomplish a top position because of excellent management skills. Nobody would wish to compromise when it is food. Everyone would expect value for money. You can grow faster only when you offer valuable services to clients.
Food waste:
It is another major issue that remains highly challenging to handle in a catering business. When you are trying to meet your client requirements, there are chances for you to cook and serve extra food. A lot of food would get waste in the majority of functions. You need to know how to manage this issue in a smart manner. It is best to tie up with NGOs so that you can serve the food that is not used at the party.