Are You Looking For Event Planning Ideas? Follow These Event Planners On Twitter!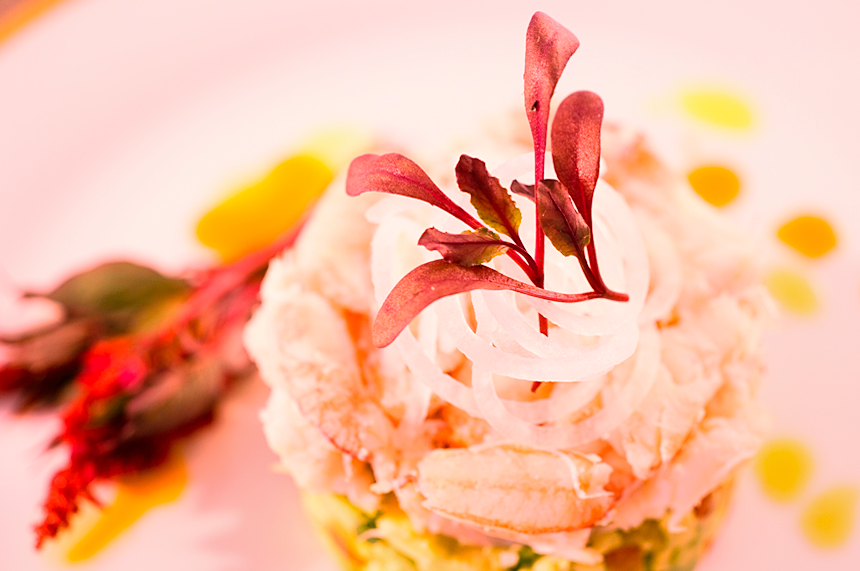 Event planning industry is getting upgraded day by day. To be successful in this industry, one must be updated about the new trends and best practices in this field. The best way to do this by following the expert professionals who are so liberal in giving suggestion and advice to the newbies in the industry. Here are ten event planning specialists whom we would recommend for you.
Dina Manzo
Blog | @dinamanzo
Famous with her show, "Dina's Party" in HGTV, she is an expert event planner who always gives valuable tips and advice. Before entering the event management field, she was a successful interior designer.
David Tutera
Blog | @DavidTutera
He is a must follow figure in the wedding industry. He hosts TV shows and is very popular in the field. He owns an event planning business and has also written many books on this subject.
Mindy Weiss

Blog | @mindyweiss
Mindy is a truly inspiring lady who gives a lot of awesome design ideas every week on her blog. She is an overall package who does planning, writes books about event management and also creates superb decorative products for events.
Leila Lewis
Blog | @weddingPR
Leila is a Public Relation professional who specialises in the promotion of event planning firms. She is the right person you must follow if you need help to build or promote your business.
Plan Your Meetings
Blog | @PlanYrMeetings
'Plan your meetings' is an online magazine which is never in short of ideas. There will be fresh ideas in each edition. The latest news in the industry can also be obtained here. It is the right place to find reliable vendors also.
Endless Entertainment
Blog | @helloendless
Just as the name indicates, they are providers of endless information. Their posts serve as great guidance in the event management field. Kaitlin Colston, their marketing manager, also shares valuable information on social networks.
Kasey Skobel-Conyers
Blog | @blissevents
Kasey is another skilled planner who is ready to help. You can find explicit details and accurate insight in her posts which are sure to help any beginner in the industry. She deals with both event planning and wedding planning.
Special Events
Blog | @special_events
'Special events' is another online magazine which is a rich source for the latest news in the industry. You can depend on them as they provide fresh and reliable information every time.
Jordan Ferney

Blog| @ohappyday
Once you follow Ferney, you can find at least one awesome post a day. Her ideas are all lively, funny and mostly simple and DIY types. She is the right guide for you if you want everything bright and vibrant.
Kiyoh Event Planners
Blog| @Kiyoh_creative
Kiyoh Creative Services are wedding and event planners with hands-on experience in numerous projects. The suggestions and advice they give through their blogs are very useful and valuable.
According to various analysis articles at www.huffingtonpost.in, event management industry is a highly flourishing field with a lot of opportunities for growth. So, make it a point to follow the leaders in this industry and pursue their steps to success!