Smart And Efficient Planning For Your Catering Business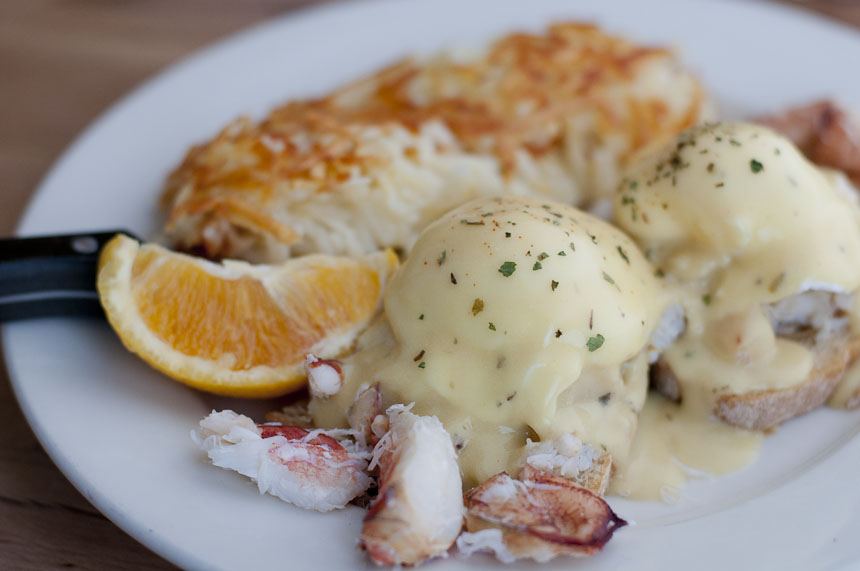 If you have a great passion for cooking and love to start your own business, then you can give a serious thought on starting a catering business. You shall start in a small size initially and expand further as you develop your business. In this article, we will provide some tips for starting a small catering business. You do not need to worry much whether you will succeed in your attempt. There is a huge demand for catering needs and the need is growing with the days. Our catering business planning and tips will surely help to have a solid jump start. Now lets us move on to the tips.
First, you should make an inventory, which will contain your equipment, catering utensils and other items. You may include more or less items, depending on your budget. For example, if you have more budget, then you may purchase a big or commercial dishwasher, which will help you have all the dishes cleaned in less time. Having a separate freezer can help you store the frozen foods. You will also need items like coolers, serving dishes, etc. Once you have created an inventory, you are ready for the next step.
You should find your niche. As you are a small caterer, you will able to provide food for a big party attended by hundreds of guests. You would be only able to offer service for relatively small events such as engagement parties, wedding showers, and bachelorette parties. So, you should prepare some lists of the menu to cater these types of events. You should find out what your competitors are offering and figure out how you can provide a service that can beat your competitors. Check the menu offered by the competitors and their price. This will help you stay prepared when someone approach to your business.
You have to maintain good relations with the vendors. Keep in mind that catering is not just about serving food, but more than that. The kind of serve ware and linen do play a crucial factor in deciding the success of your business. You need to find vendors, who can offer clean and quality items for your catering business.
It is not possible to get bookings right after you start your small catering business. It will take at least few months for the people to know your business. Meanwhile, you should take all the measures to establish your business. Most state or county or country requires the catering businesses to obtain the license. You will be offered license, after the safety inspectors find that your kitchen has met all the safety standards. It is must for the catering business to have a kitchen and operational space that meets all the safety rules set forth by the regulatory body. It is important to meet all the legality criteria before you make your operational. Failure to meet the legality could land your prison term or face hefty fines.
Customers will come to your business if they know your existence. Though you have an exciting menu and attractive prices, you still have to engage marketing to popularize your business name. There are many ways to market your business. Being a small catering business, you can create brochures that tell about your service, specialities and signature dishes. Make sure that your brochure contains more attractive photos, along with the texts.
It is good to have a website, which can provide all the necessary information to the potential customers. Nowadays, having an own website is not an expensive affair. If you are very tight on budget, you can have a website with few pages, which requires less space and cost. Make sure to optimize your website for the search engines. This will help your website appear on the first page of the search results, thereby helping your business easily identified by the potential customers.
You and your staffs should be dressed professionally, every time during the service. Don't wear a stained cloth at any moment. You can wear an apron to avoid stains on your cloth. Carry spare apron and clothes to change the stained clothes.
You may focus on offering a limited menu with outstanding taste. This will surely help to impress your guests without putting much effort. Get an insurance cover for your business, so that you can escape from the possible financial liability due to accidents and other misfortunate incidents.