Tips For Improving Your Catering Business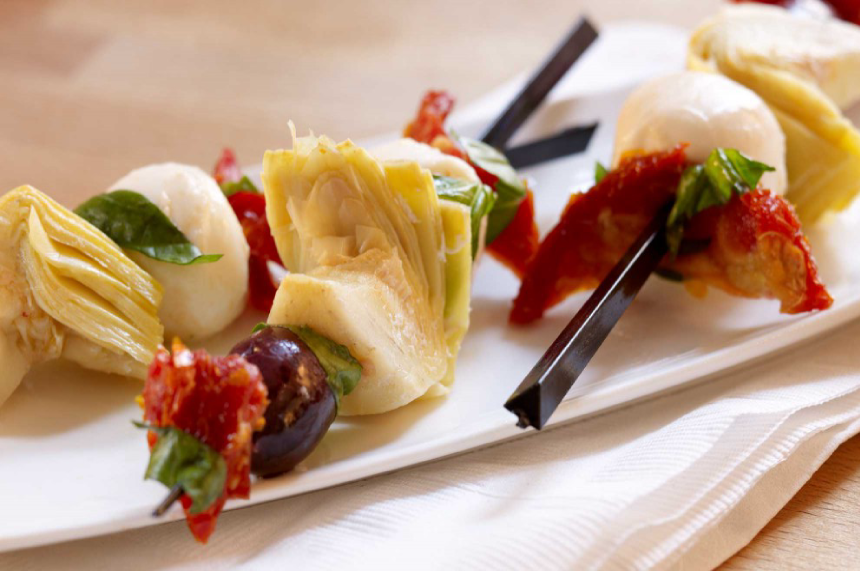 Food is something inevitable for human beings. Apart from homes and offices, food plays a special role in various events such as wedding, funeral, party and other special occasion. This is the reason why many catering businesses are earning decent money. If you want to improve your catering business, then just offering tasty food alone is not sufficient. There are many other factors that play a significant role in determining the success of your catering business. In this article, we will provide various catering business tips, which you will find very useful.
The first and foremost is the cleanliness and hygiene. Make sure that your cooking area is neat, clean and hygiene. All the serve ware, cutleries should be washed thoroughly and should smell fresh every time, when you are serving your guests. The cleanliness and hygiene should be focused on every aspect. Even the linen that you use for covering the table should be so clean and good. Even a bit of compromise in cleanliness and hygiene will leave a long-lasting blemish on your catering business.
Creating a solid event plan is very important. With proper planning, you would be able to serve the ideal menu to the guests. For example, planning helps to know what kind of event and estimated number of guests, for each booking. Knowing this would help you what type of food should be served and how many staffs required to manage an event. What is more important is that you have to stick to the plan that you have created.
You should price your food or service properly, so that you earn decent profit through your business. Keeping the price low as much as possible would help you get more clients and stay busy, but will it help to fuel your growth in long term. You have to work diligently to fix that right pricing, which will benefit both your business and your customers. You should cut down the quality of your food or service at any cost. You should always strive to offer high-quality food at reasonable rates.
Catering furniture are very important for any event that requires a catering service. Dining table, chairs, trestle table are some of the common furniture found in the dining area of the event. If possible, you can also arrange catering furniture for your guests. You can make additional money by providing this service too. Find a good restaurant furniture supplier and find out the avenues for furniture rental.
You should very creative in your money. Offering food at an affordable price does not mean that your serving should be very normal and boring. You can get more creative to make your food more interesting. For example, you can add some exciting dips and sauces to the usual meal. You can make your food presentation more amazing by using colored clothes, beautiful dishes, etc. Being creative does not cost you money, but can yield great results.
You should know the guests, to whom you are going to serve the food. This will help you decide the food items that you want to prepare and serve. For example, a kid's party requires a kind of menu that should appeal a lot to kids and as well as the adults. The same menu cannot be used for the funeral. Your food should make smile on your guests. So, make sure that you serve food that can make your guests feel happy. When accepting the booking, do not hesitate to ask as many as questions possible.
Sometimes, the food can get over sooner, due to an unexpected increase in the number of guests. So make sure that you prepare some extra food (which can be charged) to avoid any disappointment to your guests.
Building a good reputation is very important. This can be achieved only through consistency. So make sure that you do not miss any of the above discussed key points when delivering your service to each customer. Even a slight mistake can cause huge harm to your catering business. You should be very honest in your business. Avoid having any hidden charges or avoid compromising in the quality to increase your profit margins.
Make your business easily accessible for the potential and existing customers. You may have a website and multiple phone lines to allow the customers to access your business easily.